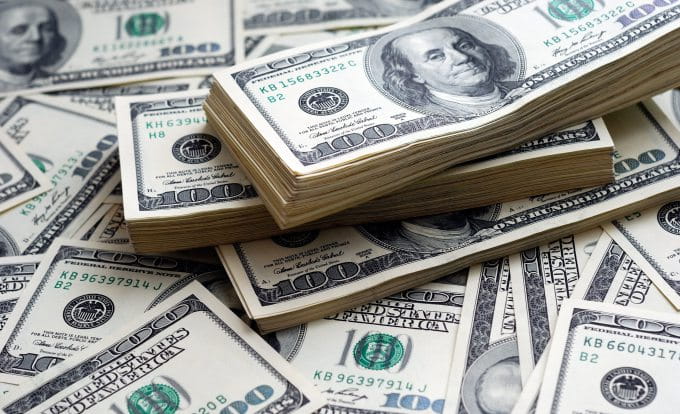 23 Jun

WHAT THE CEO IS READING – ENTERPRISE SOFTWARE'S TRILLION-DOLLAR OPPORTUNITY

The way a business operate and the applications used to run it are undergoing profound changes. Businesses saddled with old processes, and technology are stuck in the past. Those wanting to compete in the future are adapting to the digital change now.

"Competitive use of technology will determine the winners and losers of every legacy sector."

In 2010, would you have imagined that a farmer or construction worker could be an information worker? Today, all new demographics of the workforce are being supported by information technology. And this is just the beginning…

Read the full Tech Crunch article here.