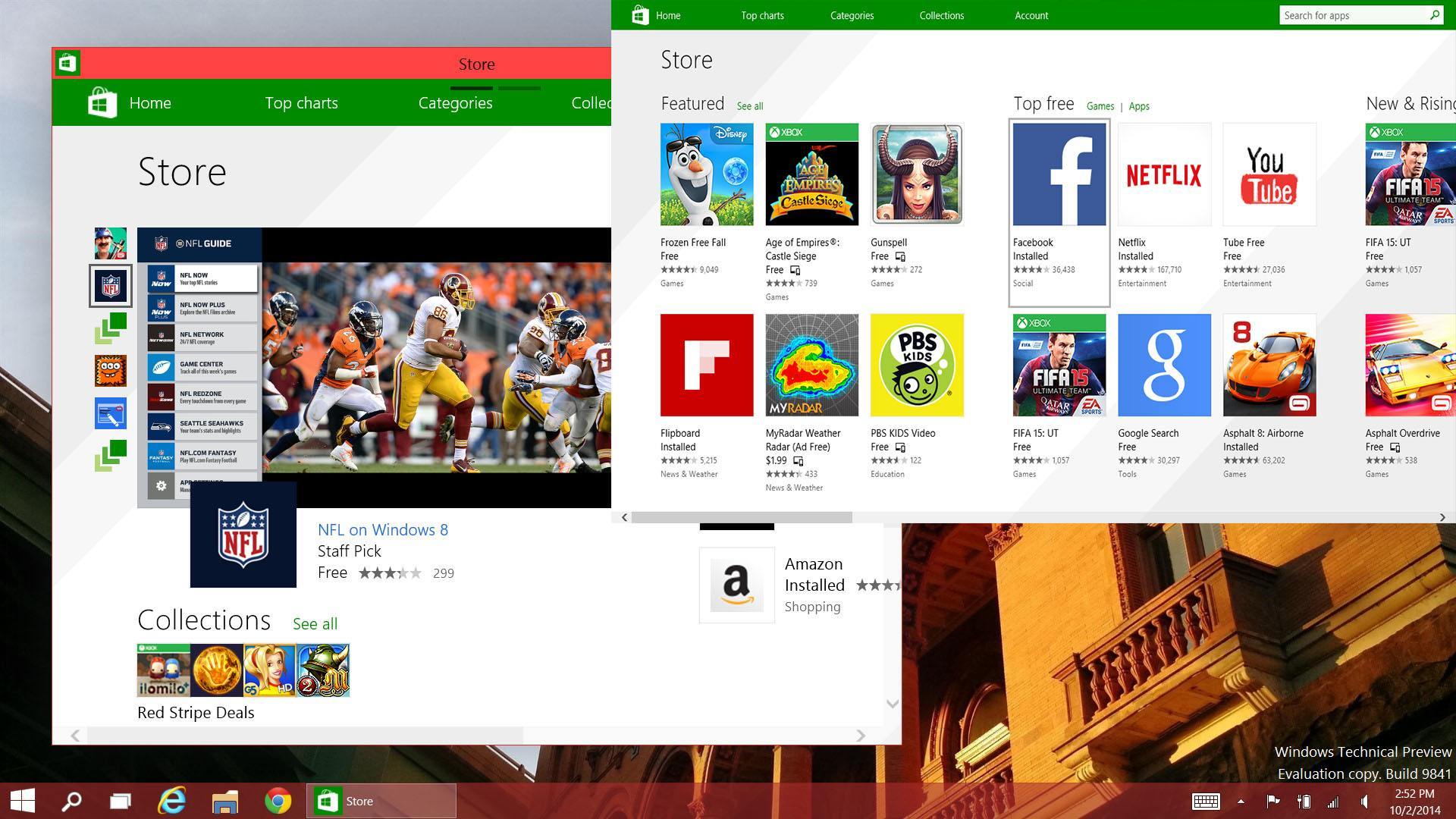 26 Nov

WINDOWS 10 TO PLAY THE HEART OF LARGE ENTERPRISE CUSTOMERS

Welcome to Worldwide Wednesday.

Windows 10 will deliver one Windows Store for all devices giving IT administrators more control by allowing them to curate their own App store for employees. Apps can then be assigned to individual employees depending on needs.

As more people move away from PC's to tablets, and many organisations creating BYOB friendly workplaces, Windows 10, Windows Store is clearly part of Microsoft's continuing efforts to strengthen its enterprise offerings in the wake of growing competition.