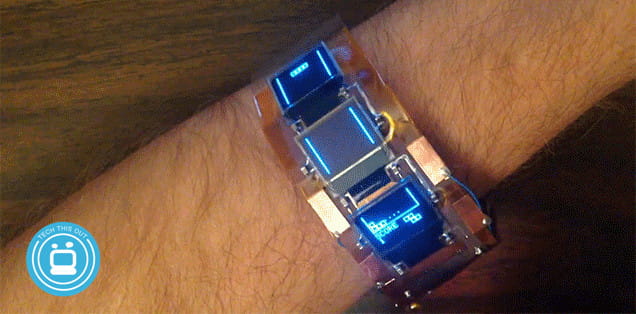 03 Oct

YOU CAN PLAY TETRIS ON THIS STEAMPUNK BRACELET

Next time you have a craving, play Tetris.

Tetris first arrived on our screens 30 years ago as a fun game to kill some time, today it can help cure your cravings.

A recent study by psychology researchers shows that playing a three-minute game of Tetris can drastically reduce cravings and distract the brain from vices.

Keven Bates, the creator of Arduboy has created a bracelet that lets you play Tetris on a tiny LCD screen. The coolest part is it's a programable so adding a few more arcade classics to your wrist shouldn't be too hard.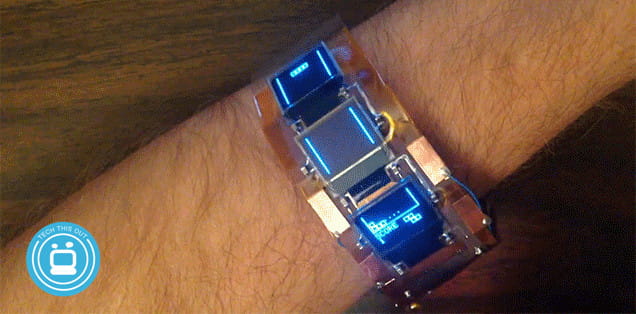 Have a great weekend everyone!