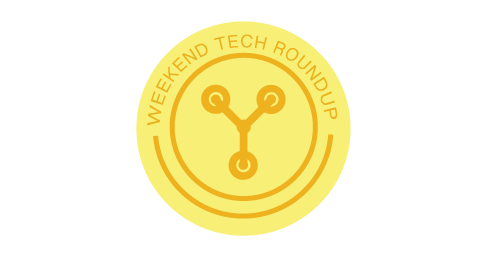 18 Sep

WELCOME TO PARTNERSHIP THURSDAYS – KENTICO NOW IN UK G-CLOUD

Welcome to Partnership Thursdays

Our partners play an important role in our solution eco-system. We couldn't service our clients without them. Each Thursday we will share the latest news, product launches, project collaborations and events from our global partners.

Kentico Software, the Web Content and Customer Experience Management provider, announced Kentico's content management solution being listed together with Monochrome as part of a government program called the CloudStore, a UK Government initiative designed to encourage adoption of cloud services across the public sector.

The CloudStore is an online marketplace that allows public sector organisations to search for scalable, pay-as-you-go commodity services that are covered by the G-Cloud framework without having to run a competitive procurement bid. This initiative help public sector bodies buy the exact amount of computing resources they need which in turn helps them lower their costs.

About Kentico Software helps clients create successful websites, online stores, community sites and intranets using Kentico integrated marketing solution. With offices in the United States, United Kingdom and Czech Republic and more than 1,100 partners in 80 countries, Kentico is one of the industry leaders worldwide.